Chimney Care Company
Fireplace and Chimney Experts
Chimcare is a local, second-generation family-owned chimney company serving since 1989.
Our team of professionals are well trained and go through rigorous ongoing education.  When you hire Chimcare you can be rest assured that you are getting one of the industry's best fireplace and chimney professionals. Our technicians get certified through Chimney Sweep Institute of America 
As chimney professionals, we are also members of the National Chimney Sweep Guild and our owner Jesse Peralta sits on the board. So, when you hire our chimney services, you are able to get the best qualified individuals to best serve your chimney maintenance needs.
Step 1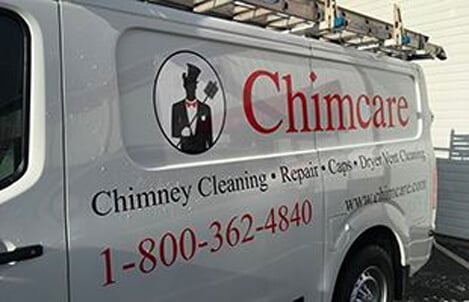 Step 2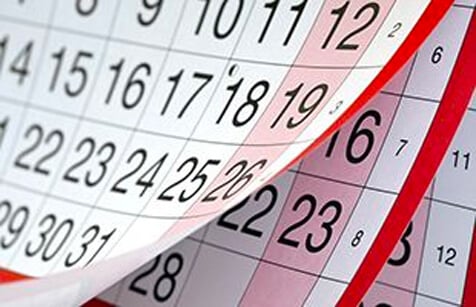 Step 3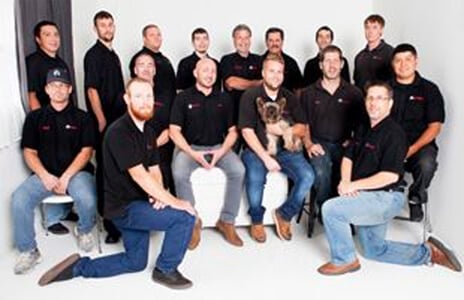 Join Today!
Chimcare's Loyalty Program
With over 20,000+ chimney fires per year it is important that you have your chimney swept annually or at least inspected. By joining our loyalty program, you will never have to worry or forget about having your chimney cleaned or inspected. Instead, you can rest easy knowing our chimney company is here to help.
PLUS, you can enjoy locked in pricing for life! Lifetime warranties on our repairs and products and steep discounts.
Join Today and start living a worry-free life bundled with savings! Locked-in pricing for life.
Locked in
pricing for life
Lifetime
Warranties
Priority scheduling
before the rush
Discounts on
repairs & products
Sign Up For Loyalty Program
FIND YOUR CLOSEST LOCATION
Certifications & Associations
Chimney Sweep & Masonry Cloud